Sound Audition was created after learning from audio engineers at Clair Brothers (Lititz, PA) that one of the most important instruments in the room is the sound board. How the operator perceives sound and utilizes active listening will make or break the mix. If I can be of help to you or your team — or you are seeking support, email me support@soundaudition.com
Bryan Nelson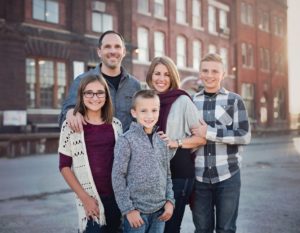 ---
FAQ
How do I invite others in my organization to take an audition?
After you are logged into your account, use the "Invite" tab located on your main audition page. You only need a person's name and email address to send them an audition. An email will be sent to them inviting them to take their audition.
How do I purchase Sound Audition to use after my free trial?
After the free trial, you can access the payment page to purchase single auditions or an annual subscription for unlimited auditions. You will want to be logged into your account when you checkout for payment.
What is your Privacy Policy & Terms?
Please see our Privacy Policy & Terms here.