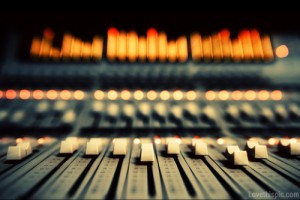 Test your mixing skills online.
professional audio engineers.
Discover your 
listening ability
and compare with others.
Sound operators need amazing ears, situational awareness, technical knowledge/experience, and great people skills. The very best operators have the above qualities and also believe they are still students in their craft of mixing. This online audition will evaluate the above before you get behind the board. You'll be able to test those who have musical ears, situational awareness, what technical aspects they'll bring to the table. You'll also be able to get a feel for how they interact with others they'll be working with.
Get sound results today!
Do you know what's wrong in this audio example?
---
WHAT OTHERS ARE SAYING

Love it! Such a great tool…all my sound guys take it. Very Insightful!
– Technical Arts Director

An amazing audio engineer was among us — and we didn't know it until we had our entire team use Sound Audition.
– Producer
Freaking sweet!
– Technical Arts Director
This is def the kind of thing that I'd love to point people towards.
– Nashville Audio Engineer
An excellent tool for assessing the skill level of your audio personnel…then enables you to develop a plan for growth and training.
– Worship Leader
Finally, besides the interview, a tool to adequately measure an individual's audio expertise.
– Musician
Really loving this right now…what a great resource.
– Worship Director